After School Learning Programs Offered
At Just For Kids, we not only provide clubs and activities for your child but we also believe in providing strong programs that offer you and your family an opportunity to succeed. Studies have shown that children who are engaged in after school programs are more likely to have better grades, stay out of trouble, have better studying habits, and are all around more social. Just For Kids is committed to child success. If we can be part of the reason your child finds success and does well in school, then we too feel like we have succeeded.
Students that have gone to Just For Kids for after school care and have been through one of our many after school programs have become leaders, motivators, and team players. We are dedicated to providing the necessary means for your child to excel and find success. When your child is successful, they feel confident and have a great sense of self-esteem. Just For Kids offers the following programs:
---
4-H
– Teach your child the importance of being confident, caring, and capable of thriving and succeeding into today's world. 4-H believes in the power of dreaming and finding a brighter tomorrow.
---
Girls On The Run
– This program empowers all girls to believe in who they are, embrace it, and love it. Every girl deserves to believe in her limitless potential and achieve great things through learning responsibility, diversity, optimism, gratitude, and more.
---
Safe Sitter
– Learn the skills that you need to become a safe and successful babysitter. If your child is great with other children and wants to learn what it takes to become a sitter themselves, this program will teach them what they need to know. Through courses and classes, your child can become the next best sitter families are looking for.
---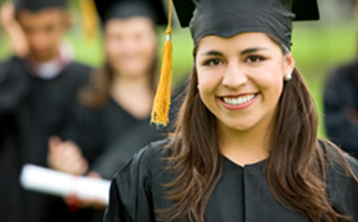 College Readiness
– Give your child the opportunity to learn a combination of skills and habits that will help them be successful in college level courses. It is necessary to give your child all the available training you can to help them find success allowing them to advance academically.
---
Just For Kids is a child care center that wants to see your child succeed. This is why we have designed these amazing after school programs for your child to become their best self. Call Just For Kids today to learn more about the after school programs that we have to offer.